We are going to run a hackathon in Hamburg (see wiki for more info).
So please join us in Hamburg and learn how to improve the Eclipse platform and projects.
No previous Eclipse platform developement knowledge is required.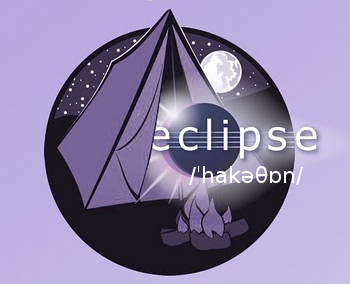 P.S. Don't get irritated by the wiki saying it is "2013", we created the wiki page last year.