Every programmer knows that the Eclipse Rich Client Platform has been designed to build the popular Java IDE that can be enhanced for many more programming languages and is often used internally in business software to manage customers and products. So it boils down to just integrated development environments and enterprise resource planning. Scientists all over the world discovered: that may not be so true after all!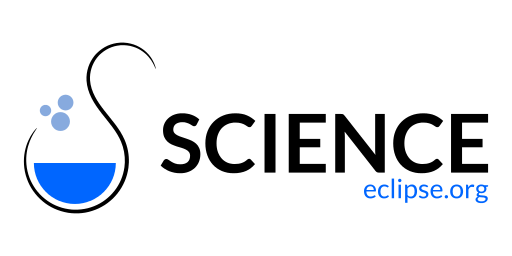 Scientists use RCP based applications more often than one might think. Most of the time without knowing it, as not everyone is a passionate programmer or recognizes the framework which visually blends in pretty well on all major operating systems. Here is an incomplete list:
At Eclipse Science all those projects and many more decided to team up as they all share the same goal: help scientists make the world a little smarter.
---
Matthias Mailänder is a junior microbiologist at the LADR food labs. During his university studies he worked sideline as a technical editor at vogella GmbH. Since then he has not lost his passion for Open Source. Especially since the software that manages the laboratory at his new workplace is of course… an Eclipse RCP application.